Disability and Employment
Building an Exceptional Workforce

Click below to watch the Video
Disclaimer:
This presentation is intended to provide a broad overview of detailed regulations and to give practical advice.
Obtain and read copies of the regulations if you have not already done so. Nothing is a substitute for reading the source documents directly.
Donít rely on "sound bites."
Nothing in this presentation should be considered as legal or consultative advice.
Learning objectives
Understand obligations under Department of Labor's new affirmative action regulations for individuals with disabilities and protected veterans
Develop a strategy for implementation
Design an internal audit process to assure continued compliance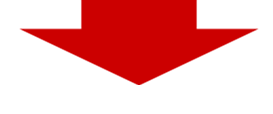 To receive HRCI credit, you must:
Currently be PHR or SPHR certified,
Watch the entire webinar, and
CLICK HERE to complete a short survey.